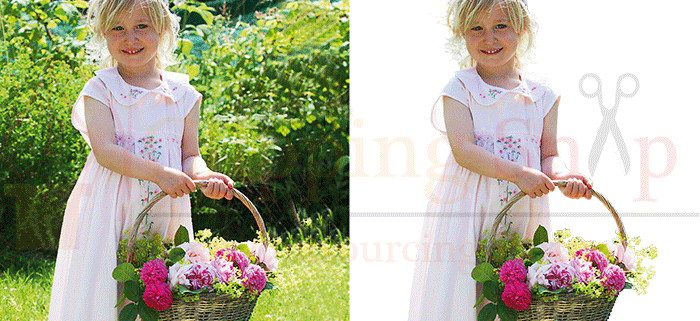 The technique of masking is used on an image where there is something complicated like hair for which clipping path cannot be applied. Clipping Snap has specialist technicians for this work and uses the latest Photoshop techniques to get the best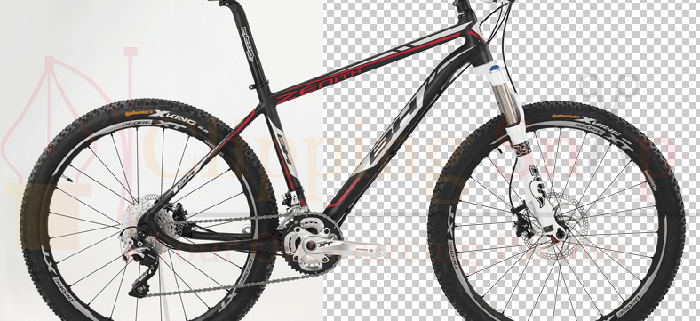 Clipping path is an effective way to remove background from a photograph. It is an excellent method to employ when considering quality background removal as there is no real alternative to clipping path. This is a priority service at Clipping Snap.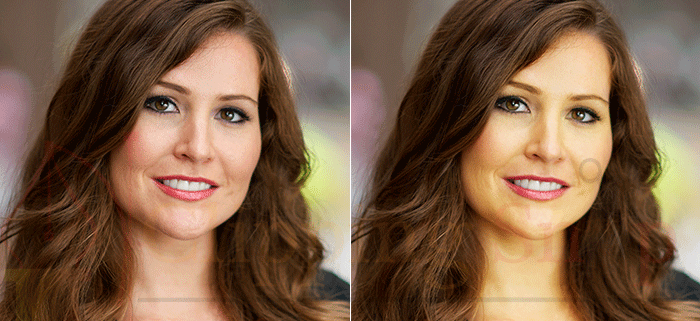 Clipping Snap provides Photoshop retouching/ cloning services to remove spots and scratches from a product or a model in a photograph.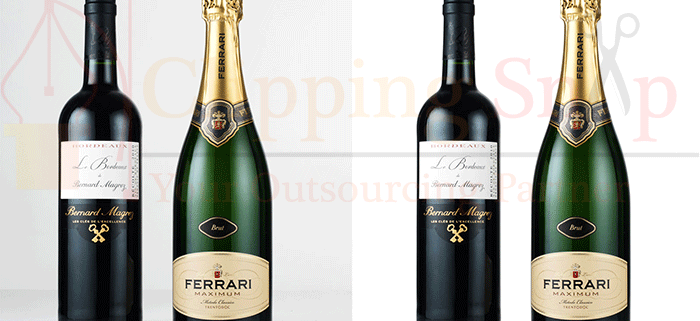 Solation of the unwanted background to increase comprehensibility of photos is known as image background removal service. It is required to make a thoroughgoing look at the photographs. Prefer the best one among Basic, Medium and Complex-
We are capable of applying best clipping paths to your wished images which retain Original shadows even as the same removing the backdrop. We are the experts & ready-to-deliver of your photographs professionally to work with a wide range of complexity in drop shadow services.
A touch of 3D illusion to the variant type of products is much significant to the e-commerce, magazine and business owners. Great impact on web-based products as neck-joint implies to shape and fit perfectly. We do emphasize on the quality of our service thus our designers are experienced and have lots of perception.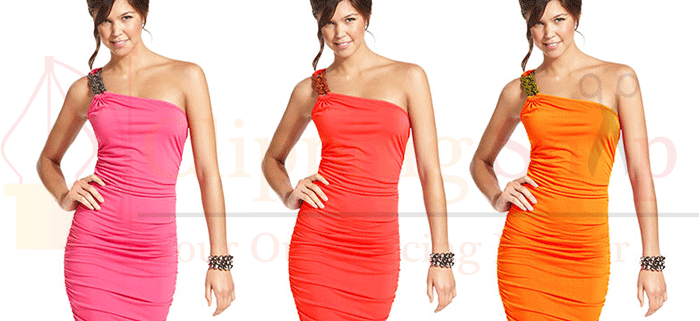 Photo re-coloring means colorizing the image by striking color and restore it pixel by pixel. This editing makes the highest vivid color environment. Furthermore, it draws in viewers along with increase trade. We do color combination; create a noble gesture of images using an editing color palette.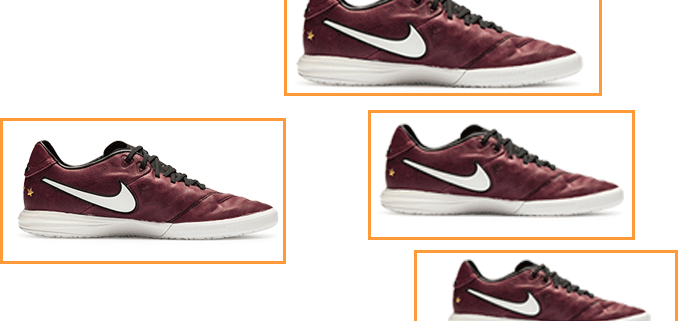 We can manually edit an unprofessional shot into corporate-looking by basic editing process like cropping and resize images. This transformation can make a cropped, professional, high-resolution photo. We do make precise pixel dimensions or choose customizedwidth/height to apply photographs in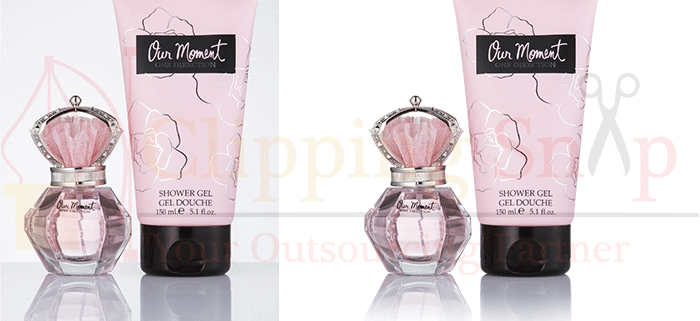 E-COMMERCE IMAGE PROCESSING
E-commerce based service contains all manipulation of divergence products. We work with the editing of e-commerce products like Jewelry, Clothing, Ornaments, Accessories, Real estate, Food, Gifts etc. We specifically crop, resize, re-coloring, make a shadow, add a border, clipping path service, sharpen of products.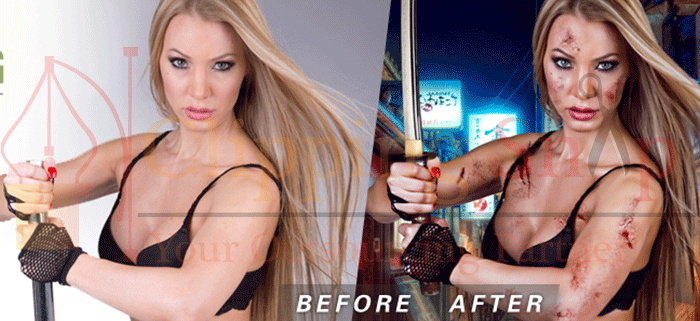 Digital Image manipulation is becoming popular day by day with the e-commerce business. Basically image manipulation is the process where we one part of the image blending with the other image. A picture is never delivering the complete meaning without manipulation.
Color correction is one of the most power full jobs which are possible by using some special tools in Photoshop. Color correction is a job through which we can fix the images color and tonal problems like brightness, Contrast, and darkness.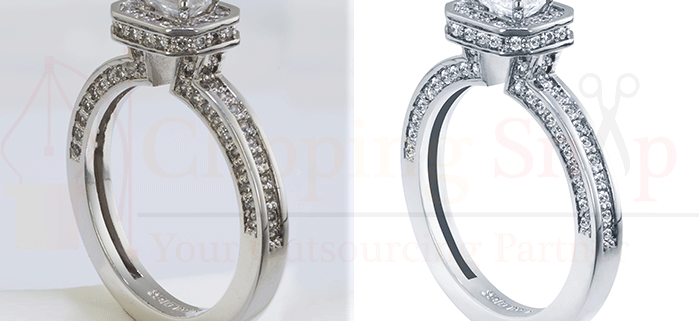 JEWELRY PHOTO EDITING SERVICE
The system with respect to adornments picture altering can be truly specific. Modifying the specific illustrations with respect to neckbands truly isn't a simple work and is additionally a great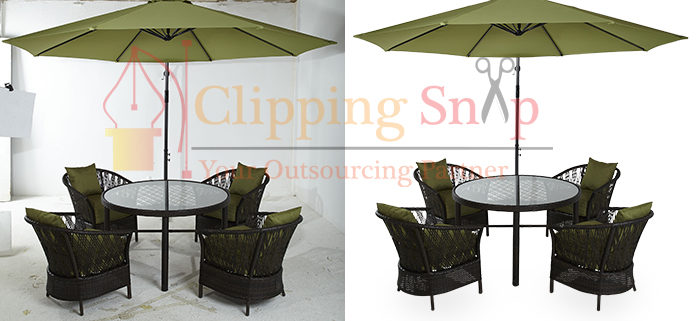 Product Photo Editing Service
The arrangement would be an obvious zero! In the same way, online purchasers excessively wouldn't be intrigued to purchase anything that doesn't have magnificence. The genuine pictures of the products that you'd like to offer must be satisfying