What is neck joint?
The neck joint is also known as ghost mannequin service or mannequin removing service. The photographer can't capture a photos full view at one shot. They take one more shot for every product. Most of the clothing photographers use a doll for photo shoot of cloth images instead of a model for minimizes their production cost. So doll is not good looking for online store. So photographer shoots one front side image, one back side image and one supporting images for neck joint.Neck jointservice increase its popularity day by day. Because it has some advantage and they are…
You can visible every part of your products among the customers.
2D or 3D effect creations by using neck joint services.
Removing wrinkle from cloth.
Creating perfect shadow inside the nick part.
Put on a new background.
We are clippingsnap.com offering you to good quality neck joint services. Our team is very expert in neck jointing. There are some types of neck joint services we are offering to you…
Our price is affordable and reasonable for you. So don't fell hesitate to send us a free trial for your approval and place an order.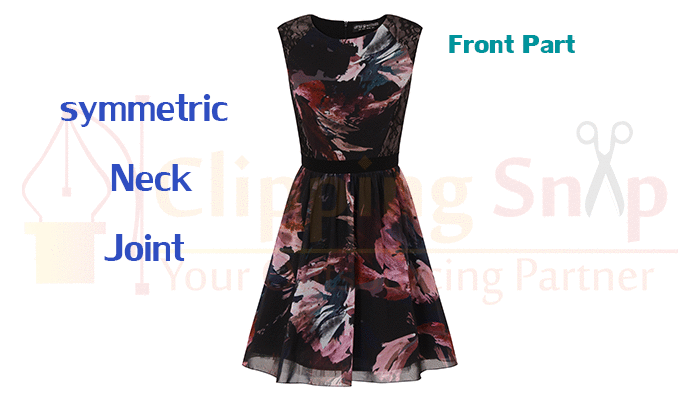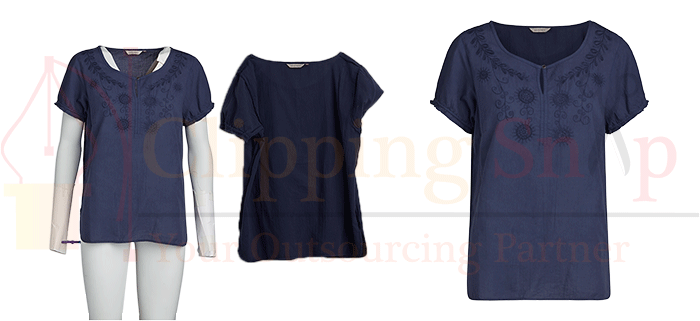 We are always eagerly waiting for your order to prove our quality